In her laboratory Roos Meerman researches the influence of mechanical manipulation of natural phenomena, by experimenting with material. The way natural forces create organic forms is highly intriguing, as are the innate properties materials have. Machines, which are the complete opposite of natural transformations of material, also fascinates her; a devise that does precisely that which the user wants it tot do and has predictable output.

Tactile Orchestra
Anyone can bring this orchestra to life and direct it. Using the intensity and tempo of your touch, you can explore the complex structures of a musical composition with this instrument. KunstLAB and Studio Roos Meerman are currently developing this concept for applied use in health services.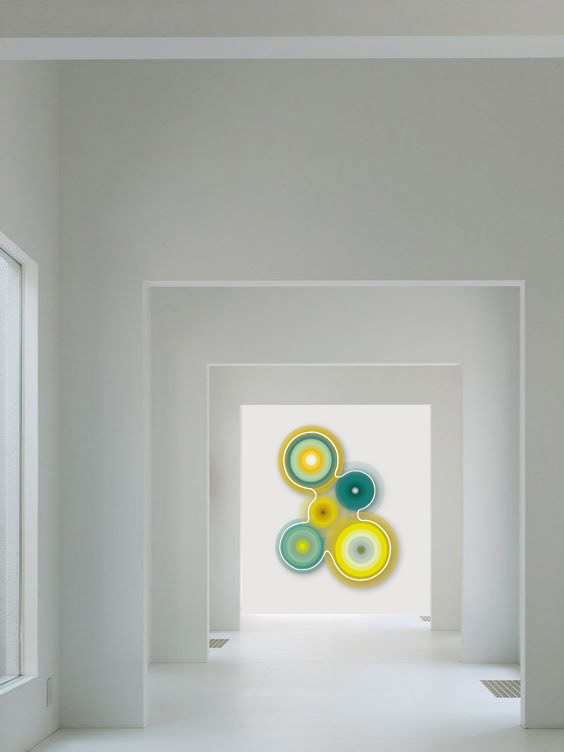 Cinekid
Cinekid organizes a yearly festival for children at De Westergasfabriek in Amsterdam and 40 film theaters trough out the Netherlands. This unique event shows new aspects of the media-industry for the young audience. The festival is mostly interactive and the children are invited to touch, hear, see and move everything.
I made some designs for possible shapes of the new Tactile Orchestra wall especially made for children.