A new project often starts with experiments. I really enjoy working with a variety of materials and coming up with ways to use, manipulate, change or combine their properties with unexpected tools or other materials. In this database you will find samples that I have used for various projects or are still waiting for the right purpose.

In collaboration with Draka Interfoam. Light objects created in foam, using the engraving machine. 
Presented at the Dutch Design Week 2019
Experiments with clay and linoleum. Tiles printed and glazed with patterns made by pressingmolds and the CNC milling machine.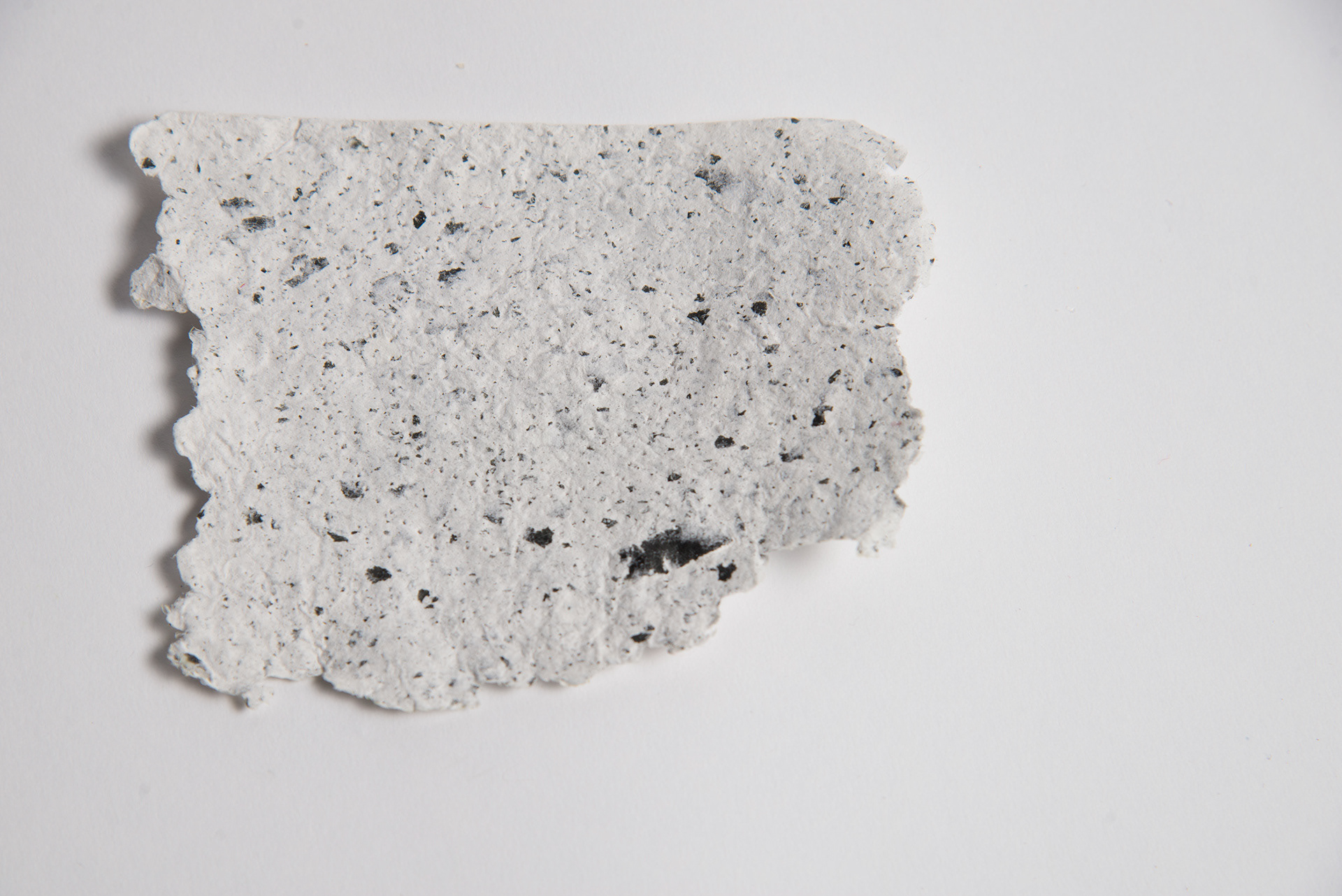 Paper pulp from expired theater tickets combined with pressed heat create a beautiful flaky pattern. These material experiments resulted in notebooks made for the municipality of Rotterdam.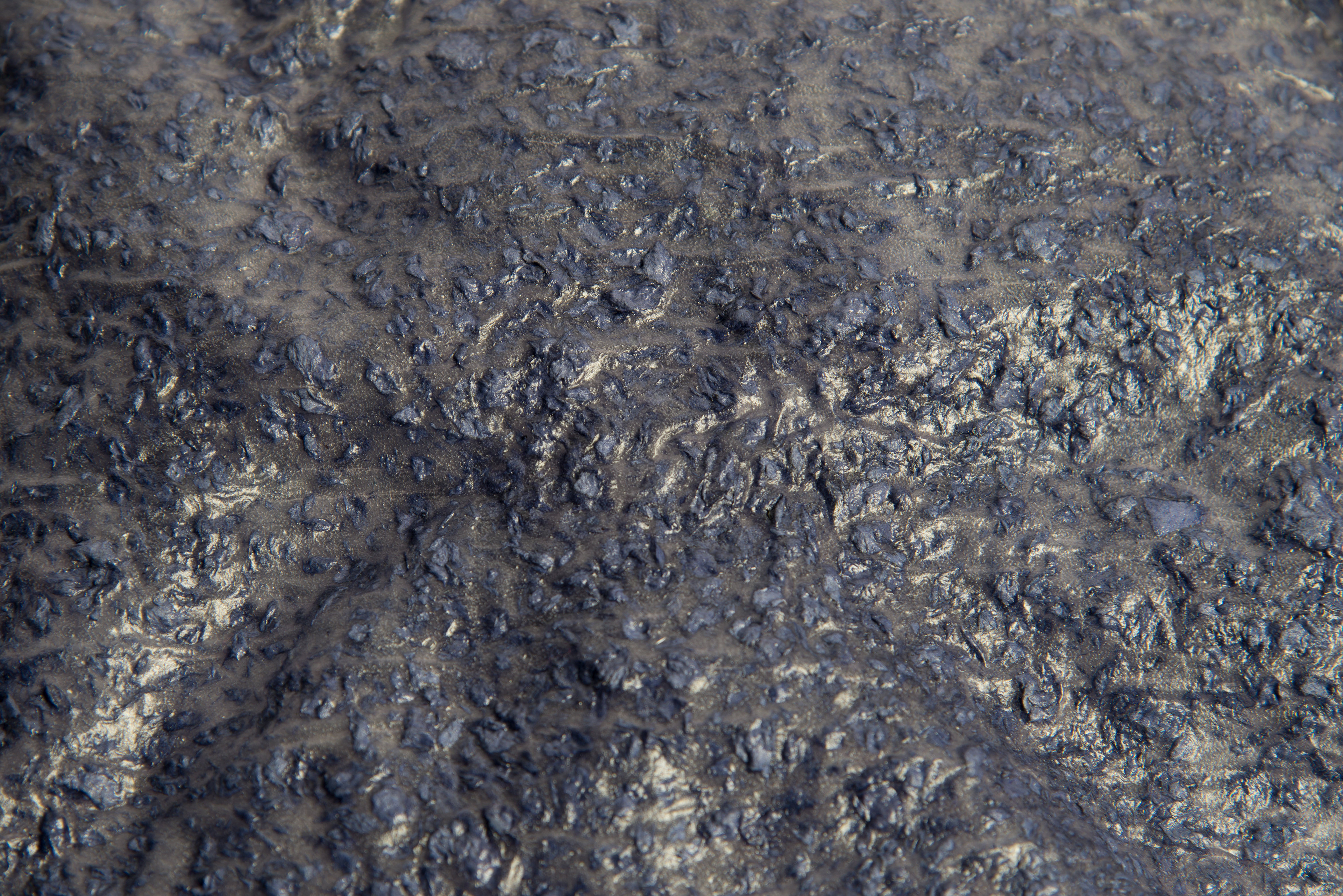 Bioplastic and paper pulp